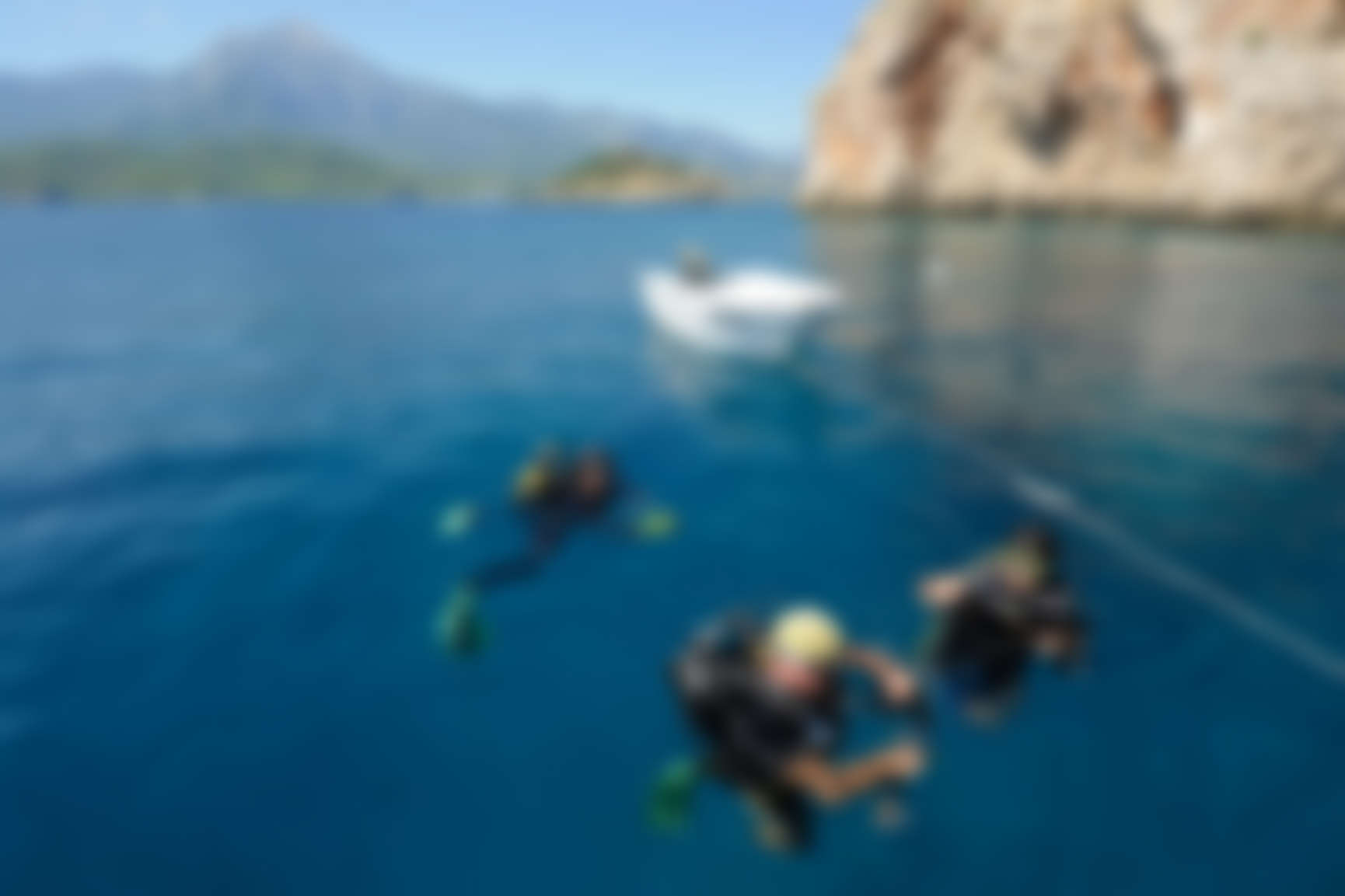 We've seen thousands of tourists coming to our club every single season of the year.
So, for those of you who wanna dive on the island of Oahu, we've got awesome equipment rentals of all kinds.
Just take a look:
Spearfish
Masks
Canoes
Liveboards
Octopuses
Gauges
Buoyancy Compensators
Underwater Cameras
Wetsuits
etc…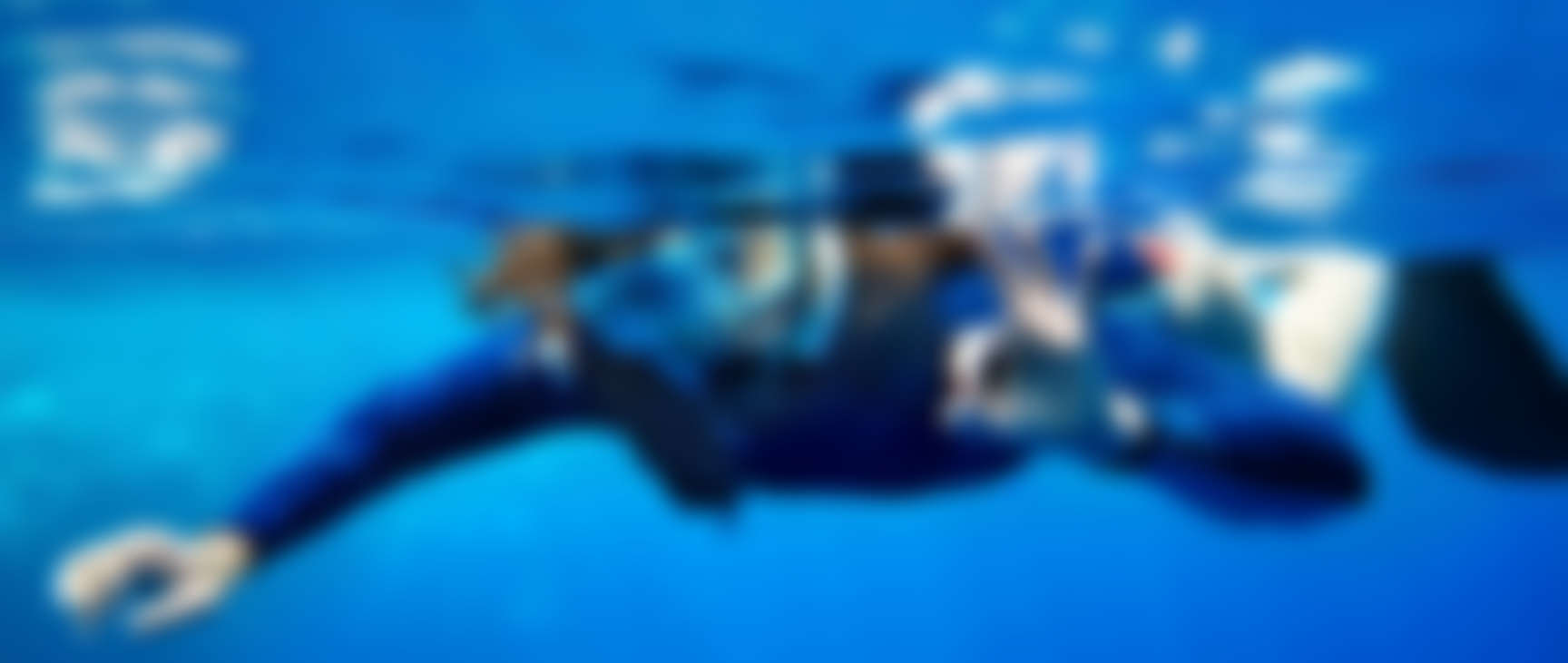 Pricing:
1 – 5 sessions per month     $69.00
15 – 15 sessions per month     $59.00
15 – 30 sessions per month     $49.00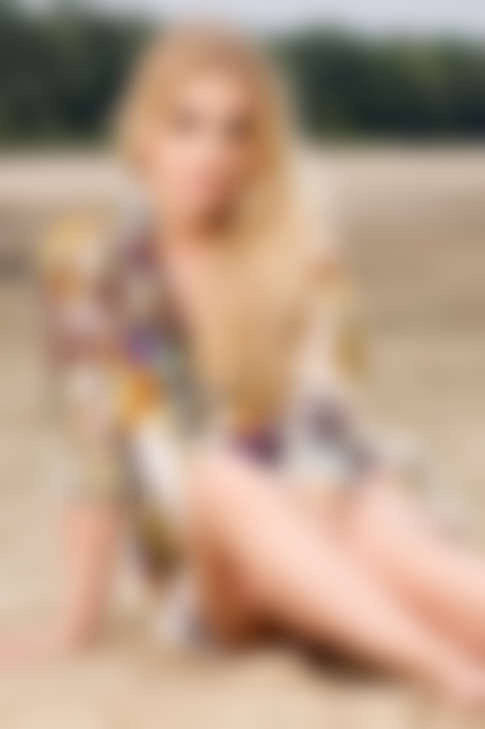 A talented and creative leader, Kenneth is known among his colleagues for how good his organizing and team leading skills are… Working priorly for a number of American and International multi-billion dollar companies, Kenneth has built up a reputation and a skillset worthy of an executive manager.
Whether you are just a hobbyist diver who looks for some fun on Oahu, or an experienced adrenaline junkie and a pro – we've got both the diving lesson/event and equipment for you!